The Centers for Disease Control and Prevention on Friday released its weekly COVID-19 "community level" data showing 28 counties in Illinois at an "elevated" level, down from 61 in the previous week.
Monroe and Randolph counties are both now in the "low" category after being listed in the "medium" level last week.
COVID-19 community levels are calculated on the seven-day rolling average of several factors including numbers of new cases, new hospital admissions and test positivity rates.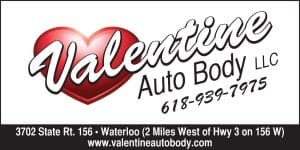 © 2023 Republic-Times. All rights reserved.
source